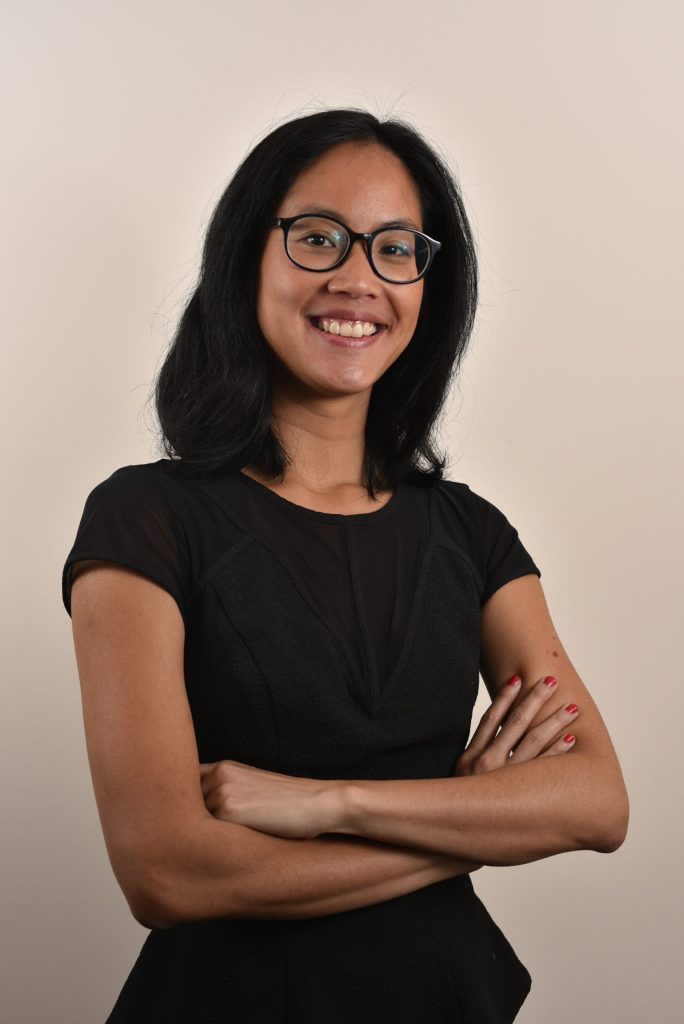 HA-LOAN PHAN – Chair
Ha-Loan "Thekidpossum" Phan (M.Sc., ASC) has been a Wikimedian since 2011, when she got her Master's degree in Developmental Neurobiology Research. Her involvement with Wikimedia Canada dates back to 2012, when she started offering trainings as a volunteer. She joined the WMCA Board of Directors in 2016 and has served as Chair since June 2022. During Wikimania in 2017 in Montreal, she conducted numerous interviews. She has participated in various projects involving Canadian Wikimedians, such as 100 years of weather data in WikiCommons and Wikidata or Unreliable Guidelines. She has been a certified corporate director since 2020 and sits on the board of several cultural and scientific organizations. A passionate project manager, she has decided to pursue graduate studies at HEC Montreal and aspires to do research on the theme of degrowth.
Photo credit – Philippe Masse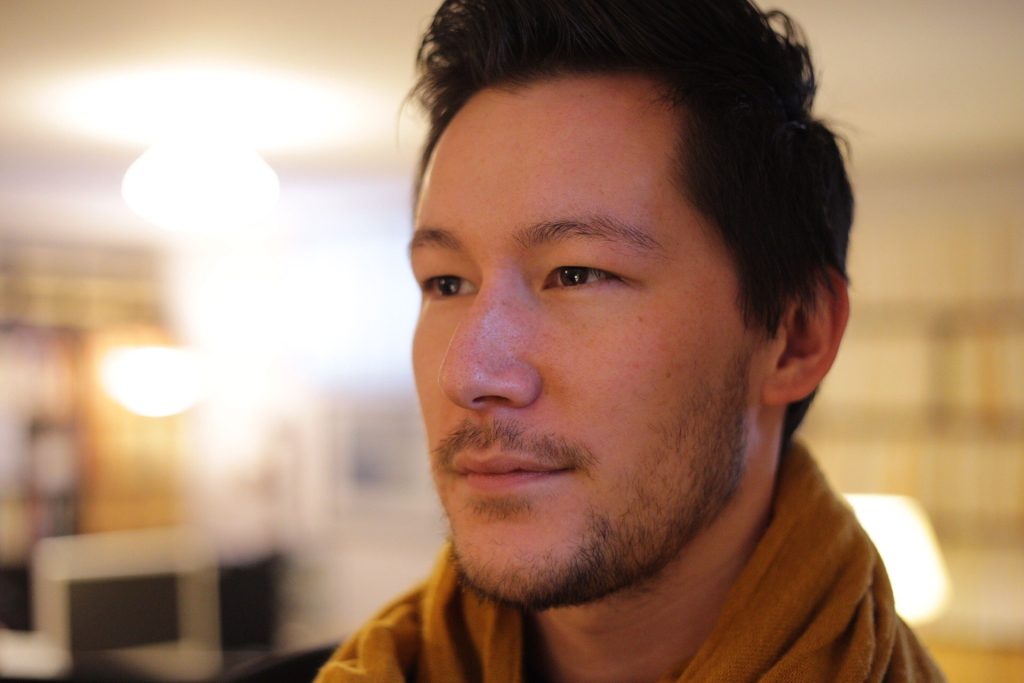 MICHAEL DAVID MILLER – Vice-chair
Michael David Miller is Associate Librarian and Liaison Librarian for French Literature, French as a Second Language, Québec Studies, Economics, and Gender and LGBTQ+ Studies at the McGill University Library in Montréal, Québec.
He was born in Flint, Michigan, USA. He holds a Bachelor of Arts in French Studies and a Bachelor of Arts in Advertising Studies, both from Michigan State University. In 2013, he received his Master of Library and Information Science from the Université de Montréal's École de bibliothéconomie et des sciences de l'information.
Michael is a board member and secretary of the Fédération des milieux documentaires, a board member and deputy treasurer at WikiFranca, and a board member and chair of the editorial board of the Magazine de l'Acfas at Acfas. He is very active in Wikimedia projects at the crossroads of libraries. Learn more about Michael David's work here.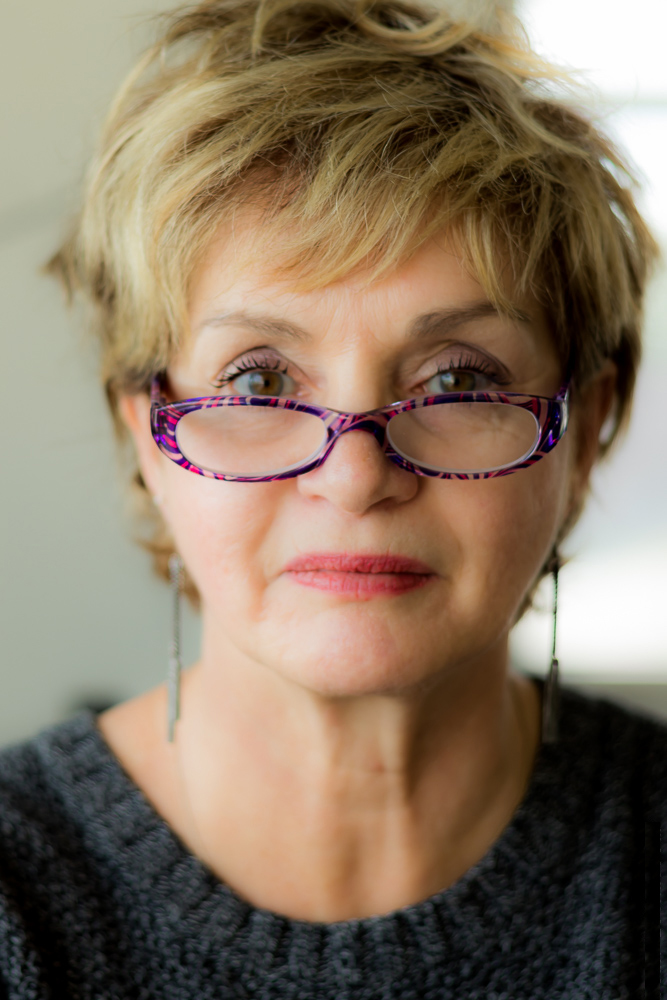 HELENE OUELLET – Secretary
Hélène Ouellet has evolved in higher education and management by holding various positions within organizations and institutions.
In management, she has taken on general management roles and accompanied general managers and boards of directors in the realization of their mandates. She started her strategic and financial management consulting business in collaboration with consulting firms. Today, she carries out turnaround and business development mandates for organizations within a municipality.
Hélène is also involved as an administrator in the social entrepreneurship community. She also acts as a mentor to young start-ups with the FuturPreneur organization. Her involvement in the institutional and social community is to create links and have a better understanding of the different realities, thus giving meaning to our daily actions.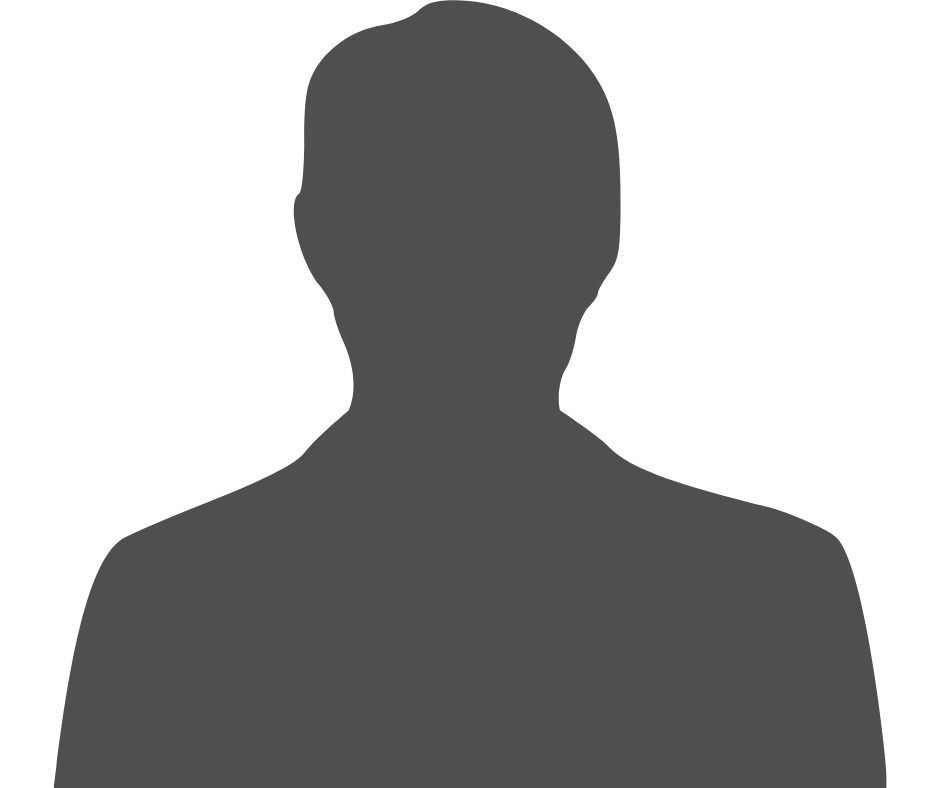 Treasurer – vacant position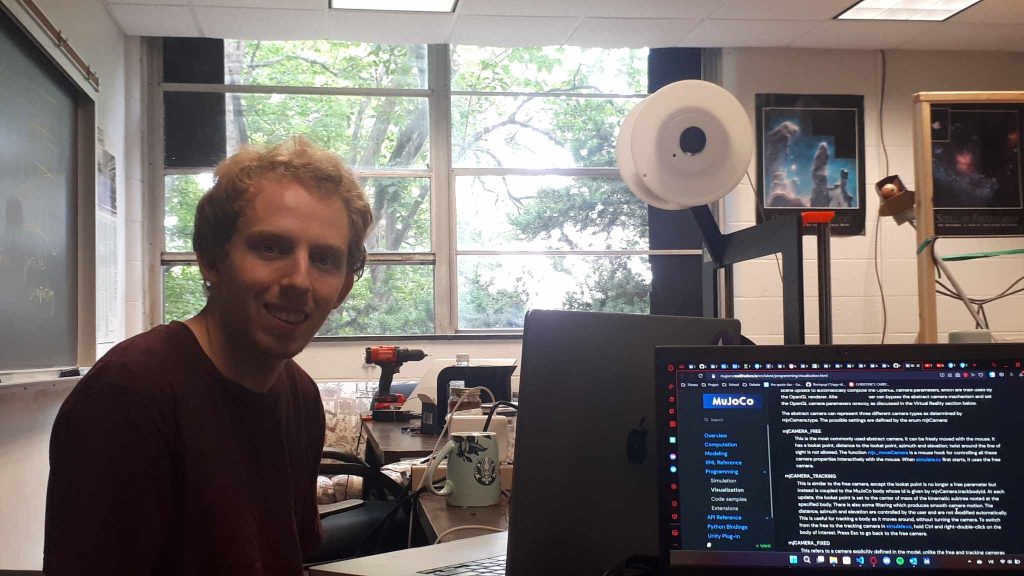 ÉTIENNE BEAULÉ – Director
Étienne Beaulé (Ebe123) has been a Wikimedian since he was young, creating an account in 2010. Since then, he tried his hand in many different areas of Wikimedia, leading the development of the Score extension for sheet music notation and supporting wikis in new languages to develop in the Incubator. A recent graduate of Computer Science at the Université de Montréal, he credits his work on MediaWiki for his coding skill. Étienne further works to encourage students to express themselves through debate, and to learn programming.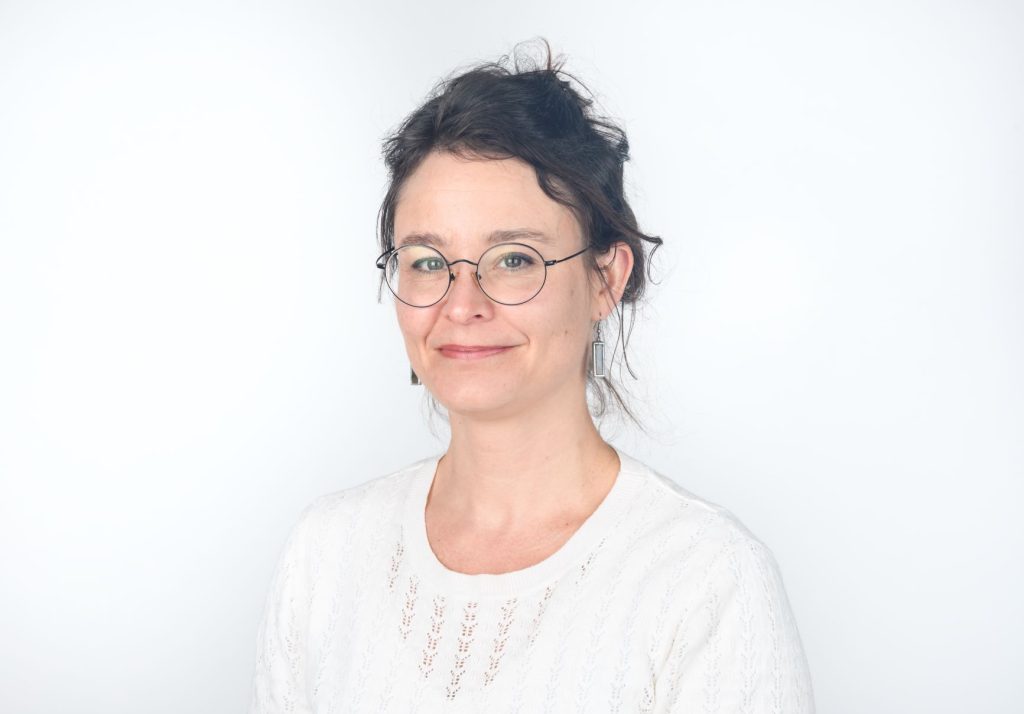 CATHERINE BERNIER – Director
Trained in literature and information sciences, Catherine Bernier has extensive experience in supporting research in the humanities. After 17 years at the Université de Montréal as a librarian specializing in literature and film, she is currently a librarian-coordinator at the Direction de la recherche et de la diffusion des collections de la Bibliothèque nationale (BAnQ).
Firmly committed to the free knowledge movement, she discovered the pedagogical and democratic potential of the Wikipedia encyclopedic project in 2016, and has since been offering training in Wikipedia and integrating the wiki platform into collaborative projects. She has been a board member of the Canadian chapter of Wikimedia since 2020. In the coming years, she hopes to participate in improving the discoverability of Quebec culture on the web by using the vast possibilities offered by the wikimedia ecosystem.
Photo credit – Michel Legendre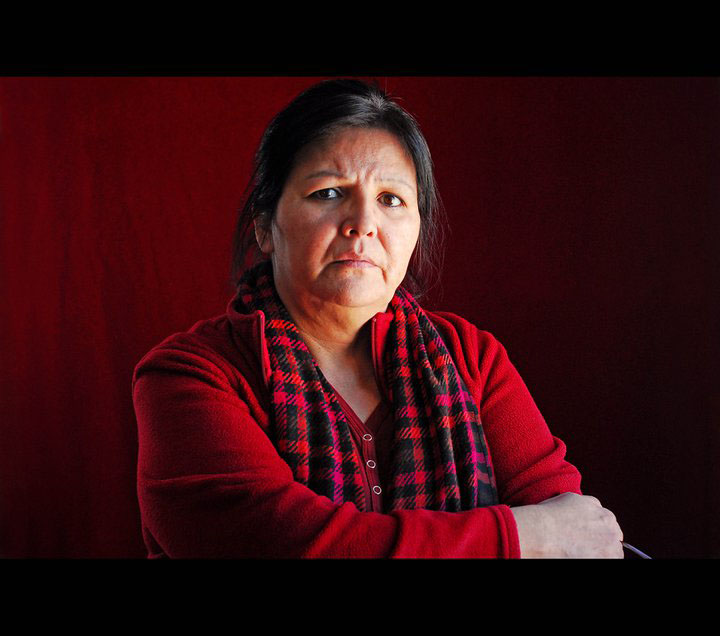 THÉRÈSE OTTAWA – Director
Atikamekw iskwew from Manawan. A Wikipedian since 2016, Thérèse Ottawa is one of the instigators of Aboriginal projects in Canada, notably Wikipetcia Atikamekw Nehiromowin. In the real life, she is a technician in multimedia, executive secretary, coordinator of the production center for the educational service of Manawan. She is the official referent of the Metapeckeka WikiClub and a member of the Wikimedia user group for North American Native languages.
One of her passions is visual art, including land and aerial photography (drones) and filming at the NFB. Thérèse is involved in many activities on Nitaskinan territory with the youth and elders of her nation, such as supplying the Tapiskwan Sipi expedition, the Nanto masinatcikan photo contest and Motetan Mamo project.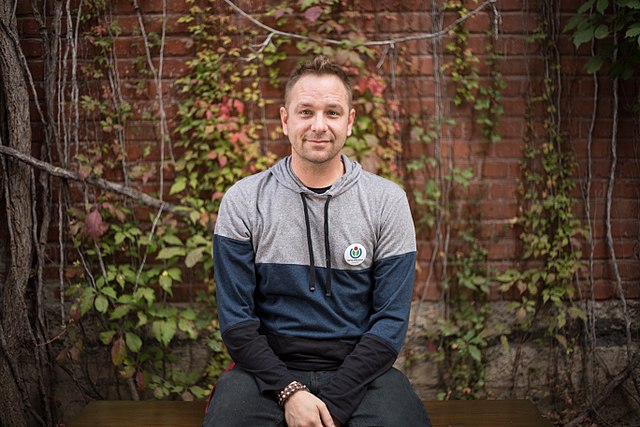 BENOIT ROCHON – Director
Benoit Rochon has been a volunteer at Wikimedia since 2003. He co-founded Wikimedia Canada in 2011, where he was elected vice president and president from 2014 to 2018.
He founded WikiFranca in 2013, a collaboration of chapters to foster collaboration between French-speaking countries, including logistical and financial support. Since 2014, he has organized several national and international competitions. Since 2016, he has participated in the creation and development of one of the first Wikipedia in an indigenous language, that of the Atikamek Nation. He also organizes, in collaboration with the Wikimedia Foundation, the international conference Wikimania Montreal 2017, which brings together thousands of Wikipedians for a week.
For the past 20 years, Benoit has given workshops in a dozen Canadian universities, the Bibliothèque et Archives nationales du Québec and several other North American institutions, and has given more than 100 conferences around the world.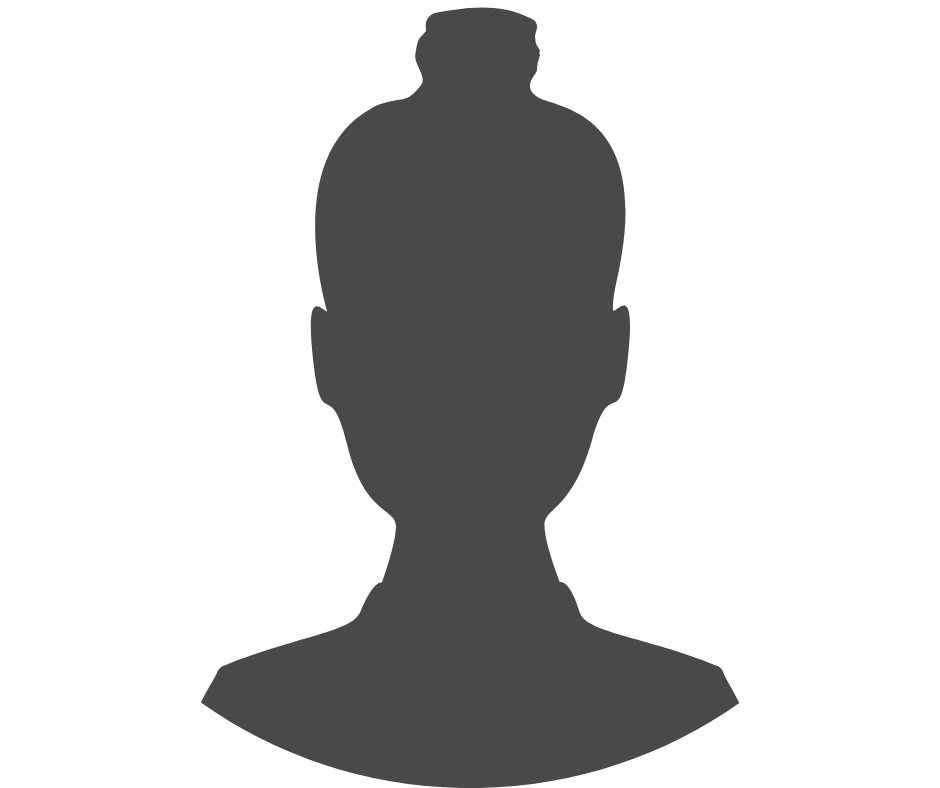 SARAH SEVERSON – Director
Sarah Severson is a digital librarian working at the University of Alberta and living in Amiskwaciwâskahikan or so-called Edmonton. She has been contributing to Wikipedia and Wikicommons for the past 7 years and on the board of directors of Wikimedia Canada for the last 3 years.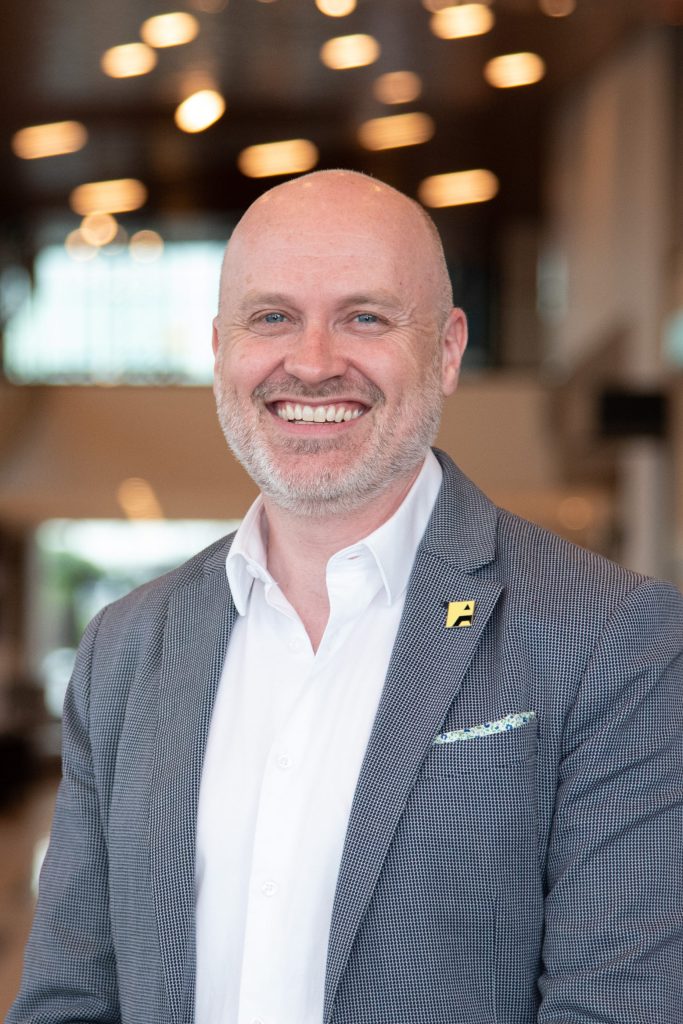 LOUIS GERMAIN – Executive Director
Responsible for the protection of personal information for the organization.
Louis Germain studied literature, marketing and management at Laval University and at TELUQ. After working in the cultural field for ten years, he was the Executive Director of the Association des archivistes du Québec (AAQ) for five years. In addition, he was a member of the Steering Committee on Canada's Archives and represented the AAQ at the International Council on Archives and the Association internationale des archives francophones.
Louis Germain is the first paid Executive Director of Wikimedia Canada.
His main interests are in organizational communication and collaborative work. He hopes to encourage the participation of Canadian communities to contribute to Wikimedia by promoting exchange, dialogue and collaboration.
Photo Credit – Julie Contant