Wikimedia Canada introduces Louis Germain, Executive Director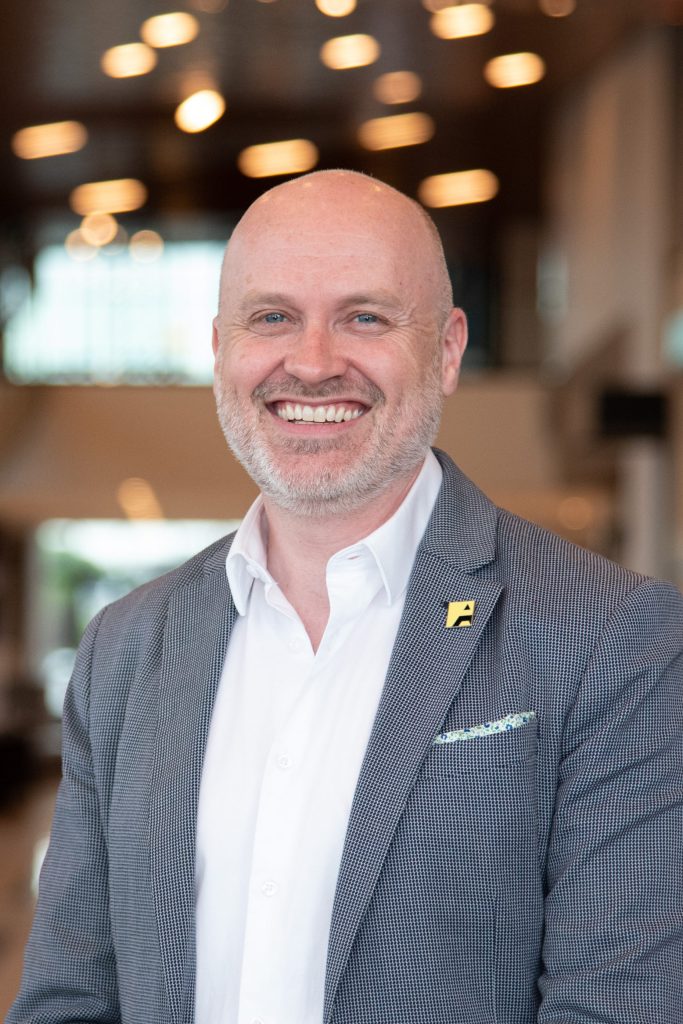 Wikimedia Canada is honored to announce the appointment of Louis Germain as Executive Director. The hiring of Louis, Wikimedia Canada's first employee, fulfills a strategic objective set out in our transformation plan: "To adapt Wikimedia Canada's governance, operational structure and finances to the growth of the association." It is therefore with pride that we present Louis today:
Louis Germain studied literature, marketing and management at Université Laval and at TELUQ. After working in the cultural field for a at least ten years, Louis Germain served as Executive Director of the Association des archivistes du Québec (AAQ) for five years. He was a member of the Steering Committee on Canada's Archives and represented the AAQ at the International Council on Archives and the Association internationale des archives francophones. He is also involved on the boards of Savoir Citoyen, an organization that pilots Le Chronoscope, a collaborative platform for intangible heritage management, and Aux trois couvents, a museum institution on the Côte-de-Beaupré, Quebec, Canada. His main interests are in organizational communication and collaborative work. As the Executive Director of Wikimedia Canada, Louis Germain hopes to encourage the participation of Canadian communities to contribute to Wikimedia projects by promoting exchange, dialogue and collaboration.
Click on Louis' photo to see his presentation video.